Marketing & Communications Intern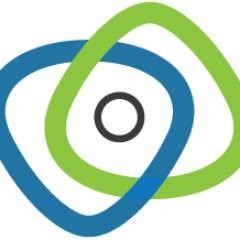 Voltus
Marketing & Communications
Remote
Posted on Wednesday, May 24, 2023
About the role
As the Marketing & Communications Intern, you'll be responsible for helping the marketing team grow and improve its visibility with commercial and industrial customers across the U.S. and Canada. This role will report into the Senior Manager of Marketing Communications, in addition to working with the Manager of Outbound Marketing.
The time commitment is 20 hour per week for 3 months.
Responsibilities
Research and audit: Energy, climate-tech, and industry conferences / Recruiting, energy, and climate-tech awards & company listings / Business, energy and climate-tech podcasts / Energy and industry associations / Energy and climate awards
Assist in improving and maintaining the voltus.co website and digital profile
Assist in developing marketing collateral and case studies that demonstrate Voltus's value
Qualifications
Pursuing a degree in Business, Communications, Marketing, Economics, Energy - or related
Excellent writing skills
Able to work independently and remotely; disciplined with good time management
Passionate about climate change and making a difference!
Based in the US
Want to be part of a team that is laser focused on combating the climate crisis? Want to work arm in arm with the very best talent in the industry to help achieve this goal? Want your work to directly benefit the world and future generations? Join us!